Edgard Gouveia Jr.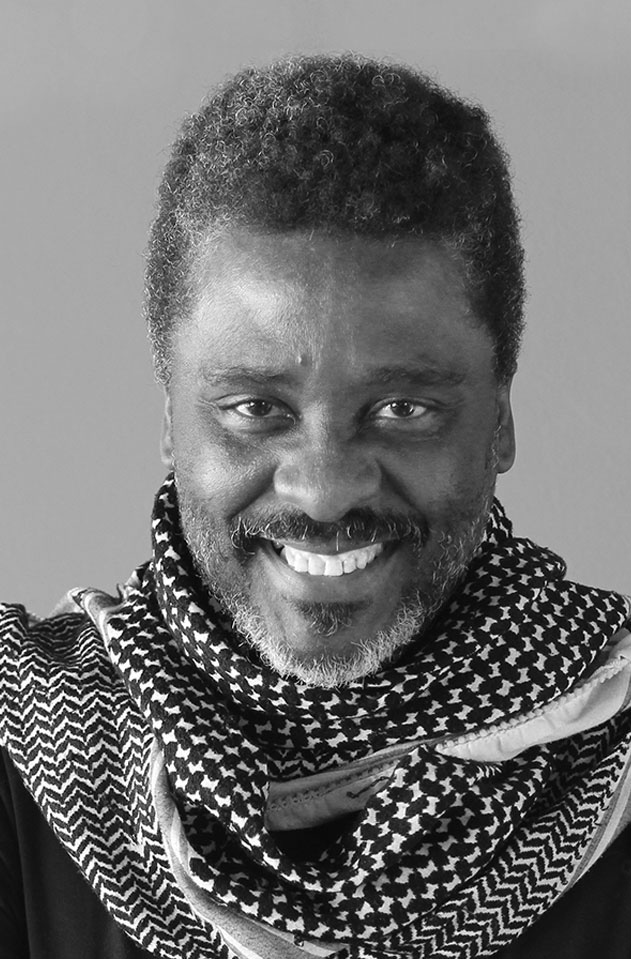 Passion for people, nature and the planet. The daily manifestation of this feeling gives meaning to my life and all that I do and leads me to look for the best in each human being, beyond the power of individual and collective transformation.
I was born in Santos and since I was a boy, I wanted to protect the whales, the oceans, the residents of the caiçara village. The experiences there and the people I lived with were my first inspiration to co-create the Epic Journeys.
The second one was volleyball, Athlete from 15 to 23 years old, I played motivated by determination, challenges and pleasure for adventure. In court there was no enemies and no competition, I played with myself, working from in to outside, I met many realities traveling, and little by little, the desire of changing the world blossomed in me. I loved volley, but it was not what I wanted to do the most. And I stopped playing to study.
In Architecture I have found my third inspiration. At FAU in Santos, I have experienced a course with much more freedom, less severe than training, more artistic. And in the student movement, I had contact with diversity of ideas and opinions. I understood that changing the world was a "tribal" process, where the presence of affection was fundamental.
Little by little, I have realized how my thoughts about architecture were focused on "changing life in the favela" and not only "drawing great works". My "call" was for "social inclusion", acting in the pains of the world. And I asked myself how to deal professionally with such deep desire of changing Brazil.
I was sure of this, or it was an inspiration: the emotion would be present in each trait, in each movement that I followed, with no fear of daring. Participating in the organization of events from Latin America students, I understood the meaning of the word epic – thinking big and recognizing the value of being able to count on each other to achieve.
And, through that inspiration, I have come to dream and articulate to achieve. Today, on Epic Journey. I develop and I do activities where the main goal is to encourage people to work in teams, believing that small requests can change the world.
It has been proved that, it can be quick, fun, and without putting their hands in their pockets! It is fantastic!
Working at Tiba, right after graduation, I have known Bio-Architecture concept, aimed at life, connections with the world, without turning attention to art or objects.
This experience, in the Instituto Elos, it was fundamental – where I worked until 2011. I have many stories about that time, along with young architects. The most remarkable one, no doubt, it was Santos Fishing Museum renovation project. We have worked with the community for 4 years (1996 till 2000). It was my first project in scale, also involving negotiations with governments, institutions. Together, we have designed a gamification process, giving the first steps for the creation of a methodology used so far at Elos.
I have really played the games. And I realized with practice: people can work together, co-create and transform. From this process, Guerreiros sem Armas (Warriors Without Weapons arouse) – my last participation was in 2010 – gathering young ones from all over the world, inspired by the capacity of each one to act, interact and achieve.
When I was doing postgraduate degree in Cooperative Games in 2001-2002, I got in touch with some innovative and very powerful concepts. And, from of the assurance that playing can change people's conscience, I got inspired to create "Oasis", adding some Cooperation principles and Elos philosophy.
Between November 2009 and May 2012, I lived a sabbatical period, traveling to 42 countries. I knew amazing projects and people and I heightened my dreams, believing in the potential of each one of us for saving the world! At that time, I created Play the call.
Since then, I have been acting in the co-creation of Epic Journeys, mobilizing people, organizations and communities to deal with specific questions to take care of the environment around you, through joy and playing. I believe that, everyone wants to offer the world their best version. And that happens, specially when we play, for all the enchantment of this moment.
For this reason, if everyone wants to and they get their hands dirty, it will be possible to live, in a short time, in a world where no child starves, the old ones smile when receiving attention and care. And the trees and all nature are preserved.
Who am I? Bio-Architect, Social Entrepreneur, Ashoka Fellow, Game & Experience Designer, Master of no Cerimonies, Facilitator and Focuser on Group Processes, Post-graduation courses Docent, Bem-te-vi and Coca-Cola Institute Advisor. Visionary. Dreamer…
I am, indeed, a witness of beautiful transformation stories. I use the power of Scavenger hunts, playing and the collective adventure to mobilize individuals and groups which together they will transform themselves, communities and physical environments, promoting the care and the celebration of every life on the planet.
Meet Thais Marques, Comercial
Meet Flávia Lopes, Planning